Details
Product Description: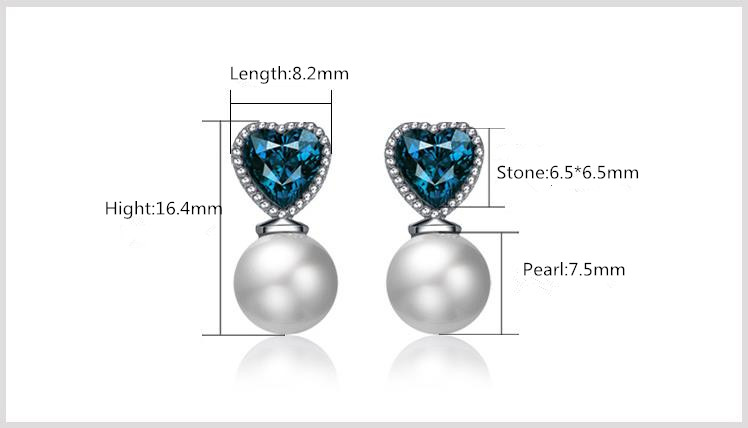 Can according to your own like habit worn in a variety of ways

Participate in various activities to wear, suitable for any occasion, any clothes can match your wardrobe. Collection of luxury, bright, in a low profile

Wear earrings, modify the line of face and neck, let you more show aristocratic temperament

Fashion in earrings has allowed wearers to express emotion or solidarity with other people for millennia.

Can buy for your girlfriend, wife, daughter, mother, grandmother, aunt, grandma
Tags
Reviews
---
Displaying 1 to 5 (of 5 reviews)
My wife loves dangly earrings. Gave her these for her birthday. These are nice and bright, some motion when her head moves. Well received
Rosemarie Ceaser
01/07/2018
I personally think they are lovely, and the price was certainly attractive. However, I purchased them as a gift, so am unsure of anything else. They are very lightweight, so should be comfortable.
Roberta M. Dvells
01/07/2018
I adore dangle earrings and this pair is no exception. I think this look would flatter anyone. I also bought them in gold-plated sterling silver as well.
This was a Christmas gift
Lynda Franchino
01/07/2018
Look great! Nice and lightweight. Work well for casual and dressed up.
Displaying 1 to 5 (of 5 reviews)