Friday 20 May, 2022 |
---
How Much Does Wedding Accessories Cost In 2023(Worth Collection)
by Administrator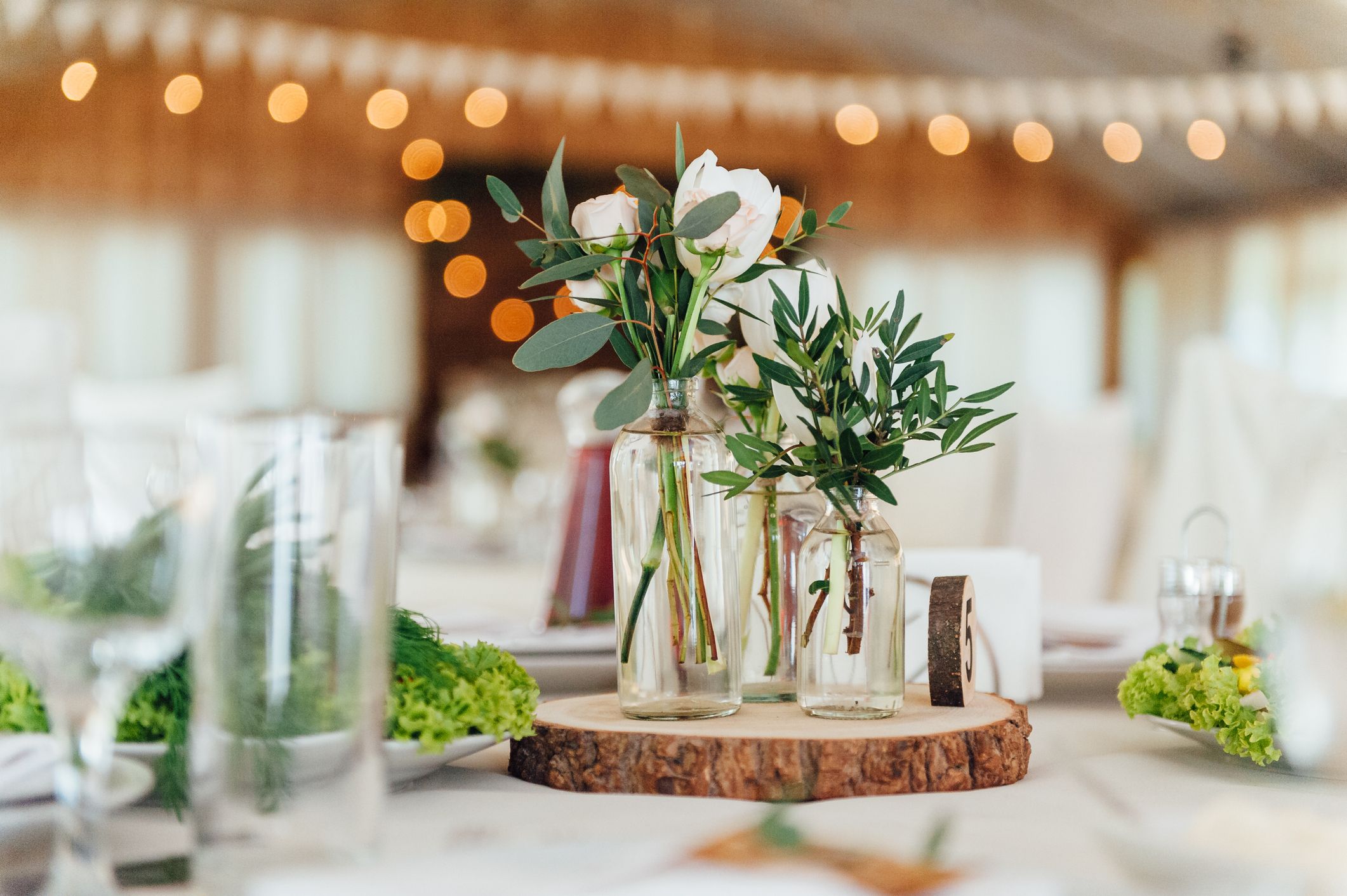 How Much Do Wedding Accessories Cost In 2023?
Make a list for each area of your Wedding Accessories Cost. It will help you develop a total cost for your special day. Include the amount you want to spend and who will pay for each area.
Open a savings account just for your wedding expenses, and start saving for your big day as soon as possible. Try to plan what you can afford without using credit cards and loans. Remember, you are beginning your new life together, and it will be much easier without the accumulated massive debt in planning your wedding.
But How Much Do The Wedding Accessories Cost In Total?
How Much Cost of A Wedding In America?
How Much Are Bridal Accessories Spending?
How To Save Money On Wedding Accessories?
Setting a budget for your wedding favors is essential at the start of your wedding planning.
Try researching the cost of wedding favors online to apply a realistic figure.
Your budget also needs to cover the cost of wrappings for your favors, any added decorations, and the cost of delivery and applicable taxes.
The most critical choice of wedding favors can be found online, and this is the most famous place to buy them.
Online distributors can also supply lower prices than high street retailers because they reduce overheads.
To arrange a marriage ceremony properly, you will need many wedding accessories.
But to make the arrangements within a budget, you will need to know where to find affordable wedding accessories.
You must make a detailed budget when a wedding is on the cards.
It is just an example list of fees you will incur before and after your wedding. It is to youse for general information. You will know what will best fit your budget.
How To Save Money On Wedding Accessories?
These are 13 top tips for buying cheap bridal accessories.
1. Draw a sheet: Draw up a wedding budget before you buy anything & keep to it, including a contingency of 10% for irresistible luxury purchases and unforeseen costs.
2. Search online; Buy your wedding accessories, and jewelry, such as your wedding tiara, Wedding Necklace, Fascinator, Bridesmaid's Gifts, Wedding Favours online, etc.; you can save a small fortune!
3. Ask your mate for advice; Save hundreds of pounds by forfeiting an expensive wedding video. Ask one of your mates to do it instead! Most people I know watch them three times and then go to the loft. Thousands of dusty VHS tapes will never see day's light!
4. Book the minimum time with your professional photographer; Book your wedding photographer for half a day. Most people want some quality photos to hang on the wall, but it gets tested after two hours of wedding photographs! In reality, once the big group shots and wedding speeches are out, you'll want to mingle with your loved ones and savor the occasion.
So book the minimum time with your professional photographer and leave some disposable cameras on tables during the speeches and evening.
In my experience, the amateur shots from your friends capture the event anyway.
5. Buying some cupcakes instead: Buy your wedding cake. But ask yourself, when else would you spend hundreds of pounds on a fruit cake or cupcakes? Is it worth it?
6. Buying a new off instead: Your dress will be one of your most expensive items, and you can save a fortune by buying a one-second hand or even a new off.
7. Wedding Jewelry Material choice; If classic pearls are more to your taste, choose wedding jewelry sets made from freshwater or Swarovski pearls. They will look just as lovely as the more costly traditional Akoya pearls.
A tin cup, or floating pearl, the necklace is a beautiful way to get the effect of a strand of pearls at a fraction of the cost.
8. Find Less well-known Marker for a purse; There are also a lot of very well-constructed designer purses and leather handbags that look great and will hold up to everyday use without falling apart. Often, these refer to designer-inspired designer bags made by more miniature, well-known makers, using big designer names as an inspiration.
9. Date choose; Have your wedding on a Sunday (great over bank holiday weekends) or Friday to save a fortune on the reception costs.
10. Engagement ring material choice; Most are pretty plain, so it's hard to go wrong. Titanium wedding engagement Rings are getting popular for men, and they are way cheaper than gold or platinum and just as hard-wearing.
11. Borrow wrap instead; Brides often like to have a wrap available if they get chilly at their receptions, especially for a winter wedding.
Yet there is also a real chance you will be so busy dancing that you will never feel cold enough to need the wrap, so why spend a lot on purchasing one?
Almost everyone has a pashmina or other dressy wrap tucked away in their closet - ask around, and you might find a friend or family member who has a wrap you can borrow. It need not be white either; wearing a wrap in one of your wedding colors could be fun.

12. Off-season buying; Another cost-saving tip is to shop for your wedding needs in the off-season. If you're getting married in the summer, try looking through last summer's dresses when they're on sale in the fall.
You can get some great discounts that way. Another cost saver is to shop sample sales.
13. Choose sterling silver jewelry; It is much easier than you may realize to find affordable bridal jewelry which looks expensive and high-end.
If you love the sparkle of diamonds, opt for handmade Swarovski crystal bridal jewelry set in jewelry stores near me.
You can get a lot of jewelry from a unique sterling silver necklace without spending much money.
Conclusion; Cheap wedding planning should be considered for those on a budget.
Don't ever feel like you have to settle or "make do" with mediocre wedding accessories.
Just learn how to bargain shop for your special day, and you will save tons of money in the long run!
Read More;
---
---
---
---
---
Other news for Friday 20 May, 2022
---
View all news for Friday 20 May, 2022 on one page
---
---
---
News for Thursday 19 May, 2022
---
View all news for Thursday 19 May, 2022 on one page
---
---
---
Recent News
---
---
---