Details
Product Description: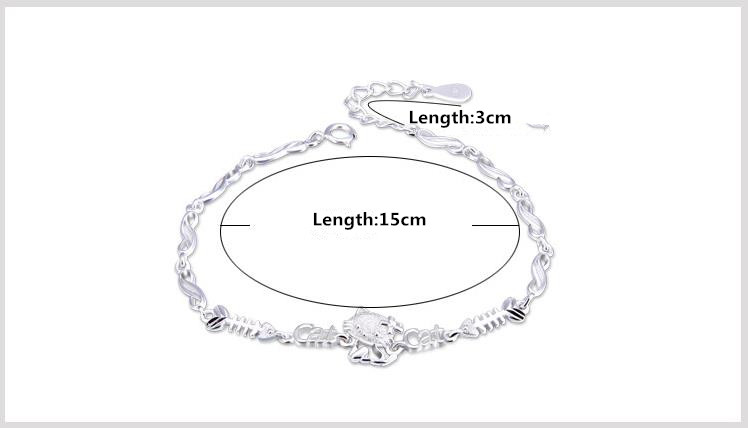 Material: 925 Sterling Silver
Unique design, more distinctive; Sturdy and durable
Wear this Bangle can make you more personalized
Tags
Reviews
---
Displaying 1 to 4 (of 4 reviews)
The bracelet is beautiful. I have not had any issue with it at all. So far I am very pleased with the purchase and have worn the bracelet several times.
Love this bracelet. Bought it for my sister for Christmas and she loves it. Easy to get charms on and off by unscrewing the one end and even came with a bead charm which I wasn't expecting :) super happy with this item!...
The main reason I purchased this bracelet was because it featured a screw-off end for the addition or removal of charms. My old bracelet's process of removing the clasp and sliding beads over the end made the removal of the stoppers extremely difficult for me and this bracelet solved that issue. I've worn this bracelet several times now in the shrt time since I received it and it seems sturdy....
Great quality, quick delivery, and comes in an exquisite bag! I love it!
Displaying 1 to 4 (of 4 reviews)