Saturday 01 June, 2019 |
---
How Much Does The Bride Cost For Her Bridesmaids Accessories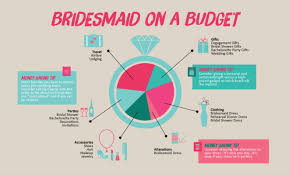 Personalized bridesmaids' accessories can make inexpensive presents for your bridesmaids.
Today, you can personalize almost everything, including accessories for any recipient on your list.
Personalizing bridesmaids' accessories are a practical idea because anything inexpensive can be enhanced by adding a personal touch.
This means you don't have to purchase lavish items to come up with something worth appreciating.
There are so many items you can personalize these days, one of which is a handbag. Handbags are traditional accessories for bridesmaids; however, if personalized, they can make a distinctive present for each lady at your wedding.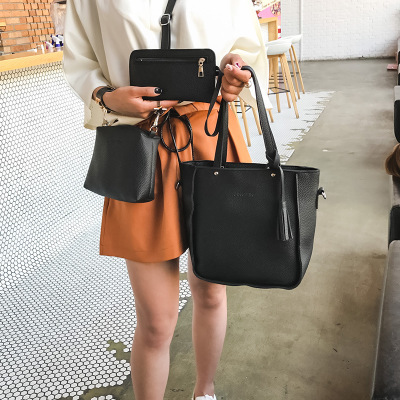 Photo from Luxurysmallbag
Bridesmaids' handbags can be anything from totes and beaded purses to evening bags. Whichever you pick, feel free to personalize them with each girl's name or initials. Or, there are custom bag ideas that you can customize depending on each lady's desire. For example, you can have them pick their favorite fabric color for the bag or the color of thread for the embroidering.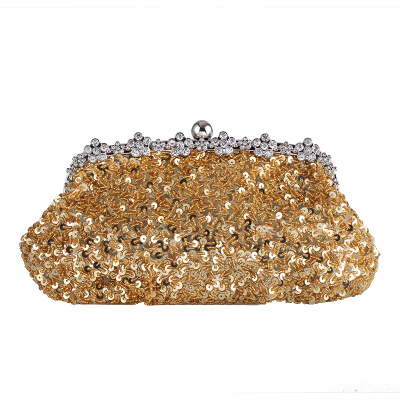 Pearl Clutches For Women Evening Bag
Aside from personalized leather handbags, another personalized accessories option is engraved jewelry. Jewelry pieces can also make traditional accessories for bridesmaids. These accessories are among the most important ensembles of bridesmaids, so giving such is ideal. What Kind of Clutch Purse Worth Have
Jewelry accessories are a bit expensive. However, you can always find cheaper pieces whenever there's a sale, or some inexpensive options are available online.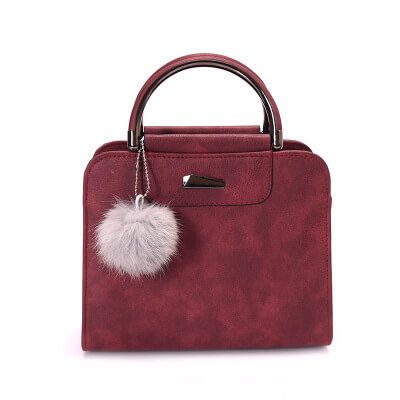 The Fashion Design Clutch Purse
How to save money on bridesmaid accessories?
First, search online; Browse the Internet to see a wide variety of personalized bridesmaids' accessories at low prices.
Online stores tend to lower the prices of their products as they don't have plenty of overhead charges they need to pay compared to local retailers.
DIY bridesmaid accessories; If you are a bride who is looking for cheap bridesmaids accessories, one common way is making your bridesmaids accessories. However, making homemade presents can take a lot of time. If you are not good enough or tend to become impatient with quickly making stuff, homemade accessories are probably not your thing. You might want to forget it and find cheap accessories at malls or other local stores, but you will spend too much time looking for the right accessories in every aisle of such places.
Shopping in a local mall; Before you go to a shopping mall and purchase accessories for your bridesmaids, take time at home to list low-priced options for your wedding attendants.
Once you have many options, you can narrow down your list by considering the girls' personal preferences and your budget.
Doing this will keep you from spending time in every mall aisle and avoid overspending your money.
Buy in bulk; Buy in size to save money if you have several bridesmaids. For example, you can get a great discount from a wholesale dealer by purchasing accessories in bulk, whether online or at a local wholesale store.
Need to find useful for personally; Some of the cheap bridesmaid's accessories include engraved picture frames, photo albums, designer handbags, key rings, mugs, grooming kits, cellphone accessories, etc. If you want to add a unique touch to these items, you can personalize them with either names or initials of your recipients. Just make sure that when selecting items, you are considering the personalities and likes of your bridesmaids. Be creative as well!
---
by Administrator
---
---
---
---