Wednesday 12 June, 2019 |
---
Top 12 Amazing Bridesmaid Accessories Planning Are Expected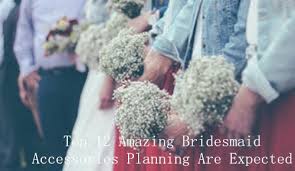 Classic gifts for bridesmaids are often used during weddings. These are items that the bridesmaids can wear at the wedding and enjoy after the event.
Here show you 12 Amazing bridesmaid accessories;
Jewelry
Jewelry is a popular classic gift for each bridesmaid. It can be a bit more expensive than other options, but if the price is not an issue, then it would make an excellent gift idea. You may consider matching sets to your bridesmaids that you can give before the wedding so they can wear them during the ceremony. Each set may include a silver necklace, bracelet and earrings - making an elegant gift that your bridesmaid will enjoy using all over again. For weddings, jewelry like pearls and cubic zirconia are popular both for bridesmaids and bride. For more exceptional, high-end suggestions, you can give actual precious gems like emeralds, rubies and diamonds.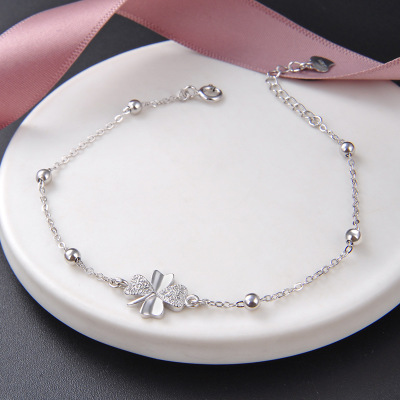 Bracelet;
When purchasing a sterling silver bracelet for your bridesmaids, you can buy them all the same or you may wish to buy several different styles to reflect their personality. The age of your bridesmaid will help you to decide what is most suitable. For instance, if your bridesmaid is under the age of ten, a bangle maybe most appropriate. For an older bridesmaid, a more delicate bracelet will be more suitable.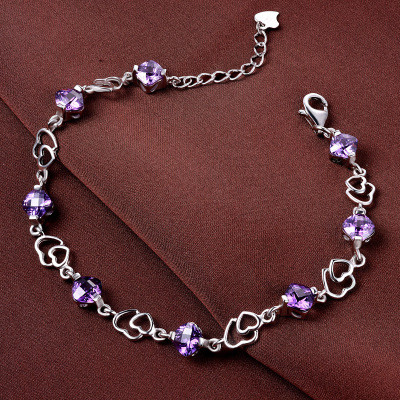 Necklace
You can decide on one necklace for all of your bridesmaids, or you can have a different design and even a different material of necklace for each of them; it is your call. If you decide on the former, make sure that the design and the type of necklace that you choose for your bridesmaids would be fitting for all of them. Those who decide on the latter usually do so because they consider the personality of each of their bridesmaids. If you choose this, just make sure that each sterling silver necklace for each of your bridesmaids would not veer off your wedding theme.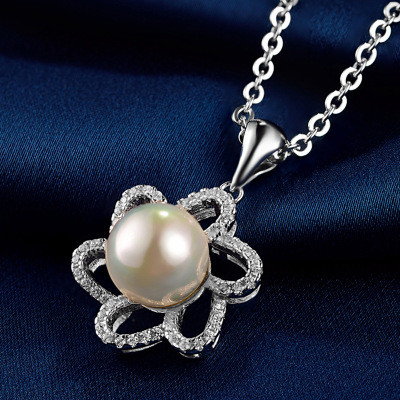 Earring
Once you've selected your bridesmaid's birthstone earring styles you can then begin to incorporate the colors you've chosen into those pairs of earrings. Make sure you find a bridal jewelry designer that offers a wealth of color choices so you can coordinate everyone's look together in one spot. This will ensure all of your bridesmaid's earrings match without the exact same look.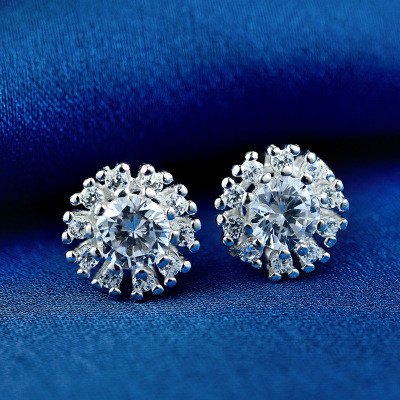 Handbags
Another classic gift idea you may consider is clutch bags. These are accessories that usually complete a formal or cocktail look of the bridesmaids. Handbags in colors black, gray, brown and cream give your wedding attendants something that they can use for various special occasions after your wedding. Bridesmaids handbags come in so many choices to choose from. If you want to spend more, there are classy and elegant designer handbags that will leave the ladies delighted.2019 16 Type Trend Clutch Purse Should Have for Wedding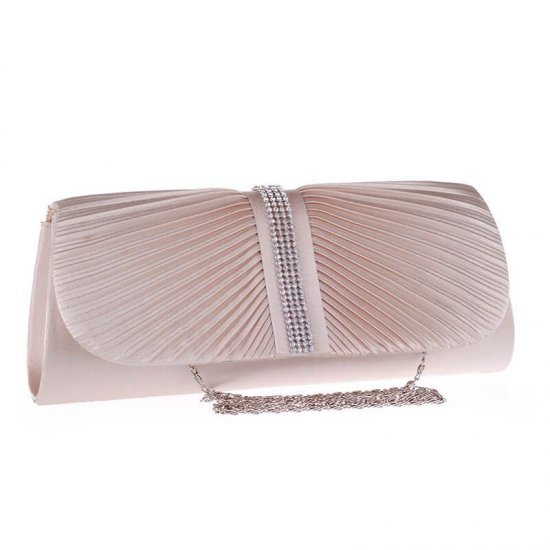 Cosmetic Bag
Boys are crazy about women - I mean, women bags. They say there is always a bag inside a women's bag. And what is this? Cosmetic bags! Females, especially professionals, require a cosmetic bag so that they could easily get their makeup, powder, and lipstick, among other things in one touch. This is a must-have for every bag - every women's bag.
Hair Accessories
Hair accessories such as stunning tiaras, wedding hair clips and pins can add a glamorous look to your bridesmaids. There are plenty of these classy wedding hair accessories to choose from. The choices can range from the simplest to grandest pieces.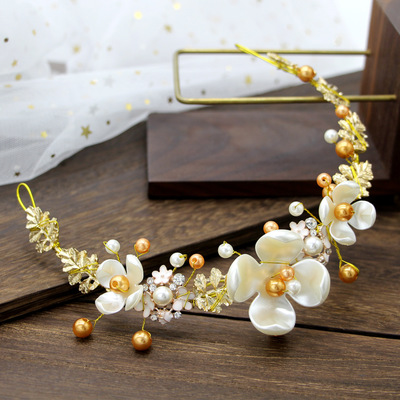 Perfume
Women do not run out of perfume. In fact, they have collections of different scents. Your bridesmaids are no different. Know their favorite scent and buy each of them a bottle of perfume. This may be a common gift, but remember, perfume is always appreciated for a gift.
Bridesmaids Handkerchief
Buy each of them a white handkerchief. But, no, this should not be an ordinary handkerchief. Write in each item their names and the word below it: "Bridesmaid". They will definitely feel the positive reception of the role they played in your wedding. They may opt not to use this. They may choose to keep this for memory's sake.
Elegant Table Decor From Your Reception
Go "green" - Put your centerpieces to good use! Depending on what you choose to decorate your reception tables with, some items would make great gifts for your bridesmaids. Examples - square plates with personalized candles and river rocks, wreaths, candelabras, exotic live plants, etc.
Scrapbooks or Memory Albums
Start them out with some pre-wedding photos and any programs, napkins or other customized printed items from the wedding. Later, give them copies of your professional wedding photos to add in!
Wedding bridesmaid dress
Matching your Purple Dresses to Your Bridesmaids - Styles and shades of purple can have a different effect on different people. Women who are fair skinned are more likely to look more stunning in a pale purple whereas darker skinned women will be complemented by a darker, regal purple. Skin tones play a vital part when choosing the correct shade for the outfit. As said previously, purple works at its best when matched with silver so accessories your bridesmaids with wedding hairpiece, earrings, necklace and shoes. Lipstick shades are also important. Purple dresses can work better with neutral colors so stay away from that bright red lippy.
Here are some important things you should keep in mind.
The Budget
before shopping for bridesmaids gifts, make sure to set a budget that will not hinder you from giving gift items that they really deserve. When setting a budget, be realistic as to what you can only afford. Also, think about your bridesmaids and what they have done for you. They don't only share their precious time and energy to make your big day successful, but they also spend some of their money to buy the things they will need on your wedding. Having said that, it is just right to compensate your dear bridesmaids by giving the best gifts they truly deserve.How Much Does Wedding Accessories Cost In 2019 (Worth Collection
The Plan
To make shopping easy for you, you should not wait for the last minute to come. It is always great to plan early so that don't end up stressed and pressured that you would only pick the first one you seen at the mall. You should have some time to sit down and brainstorm about each bridesmaid and decide what gifts would be the best for them. You can opt for similar gifts, but you can make them personalized which is a really nice idea. Think of their personalities, likes and interests. The more ideas your have about your bridesmaids, the more it easy for you to perceive what gifts to purchase them.
Think Stylish But Practical
Try to consider their fashion taste while you also considering practicality and versatility of each gift. Think of the gifts that will benefit your bridesmaids on your wedding day and thereafter. Jewelry gifts and bridesmaids bags are a practical suggestion they could use as often as they want.
Conclusion;Bridesmaids are very important in the wedding because their role is to help out the bride throughout her special day. Bridesmaids are normally the closest friends that the bride chose to assist her and give her their support during the most important day of her life. If you are the bride you must give special attention to your bridesmaids. There are different methods how you can show your appreciation to their role in your wedding.
---
by Administrator
---
---
---
---
News for Saturday 01 June, 2019
---
View all news for Saturday 01 June, 2019 on one page
---
---
---
Recent News
---
---
---