Details
Product Description: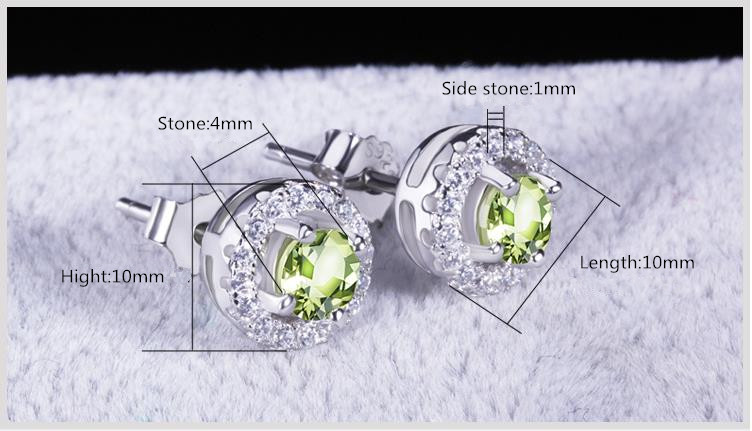 Can according to your own like habit worn in a variety of ways.

Participate in various activities to wear, suitable for any occasion, any clothes can match your wardrobe. Collection of luxury, bright, in a low profile

Wear earrings, modify the line of face and neck, let you more show aristocratic temperament

Fashion in earrings has allowed wearers to express emotion or solidarity with other people for millennia.

Can buy for your girlfriend, wife, daughter, mother, grandmother, aunt, grandma
Tags
Reviews
---
Displaying 1 to 3 (of 3 reviews)
Kay Abromaitis
01/07/2018
I love these earings! I purchased this pair 3 years ago and recently lost one. I ordered this pair to replace the old ones and now have an extra one in case I it happens again.
Christopher Lang
01/07/2018
I'm a dude, so I didn't buy these for myself. I bought them as a gift for my wife. I love dangly earrings (of which she doesn't have enough of). These are nice quality and look very classy. They come in a small black box, nothing fancy. They look exactly like they're represented....
I love them! They are so beautiful and elegant looking. Sometimes it is hard to tell from online photos whether or not jewelry will look nice or not in person, but my husband did an excellent job picking these out for me. They are so beautiful and I get compliments on them more often than any of my other jewelry. I love to wear them with my hair pulled back so they can really be seen....
Displaying 1 to 3 (of 3 reviews)