Details
Product Description: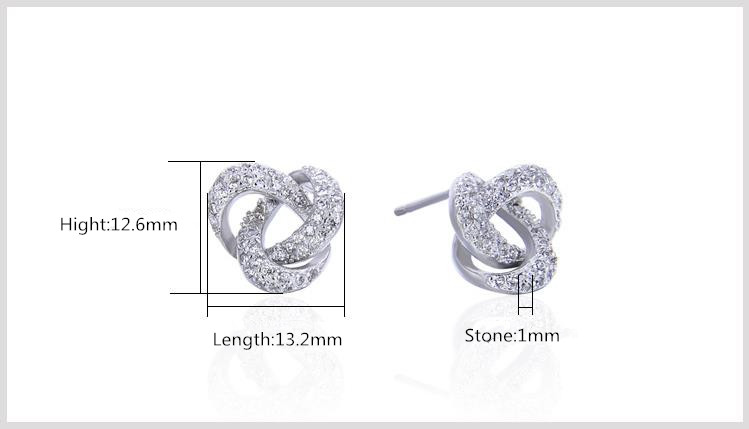 Can according to your own like habit worn in a variety of ways.

Participate in various activities to wear, suitable for any occasion, any clothes can match your wardrobe. Collection of luxury, bright, in a low profile

Wear earrings, modify the line of face and neck, let you more show aristocratic temperament

Fashion in earrings has allowed wearers to express emotion or solidarity with other people for millennia.

Can buy for your girlfriend, wife, daughter, mother, grandmother, aunt, grandma
Tags
Reviews
---
Displaying 1 to 2 (of 2 reviews)
Nunez.Family. Farms.
11/04/2018
Just as expected and beautiful! My husband and I own a farm so I wanted something dainty but sturdy and beautiful to go
Shawna R Sullivan.
11/03/2018
I absolutely love this earrings! It's got awesome details;
Displaying 1 to 2 (of 2 reviews)