Details
Product Description: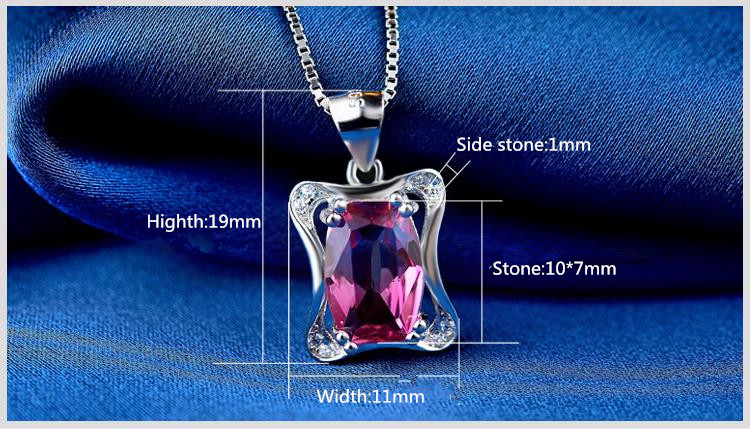 A charming Necklace makes you more attractive.

Package Included: 1 X Necklace

Size: 18inch

Material: Sterling Silver
Material Color: White
Tags
Reviews
---
Displaying 1 to 4 (of 4 reviews)
This necklace is so great! I was worried wondering if it would look cheap, but it does not. It looks very nice, and the birthstones are the perfect touch. Gave this to my Mom as part of a birthday gift, and she loves it....
It's beautiful. I hang it from my rear view mirror to reflect sun light ...so I can enjoy looking at it instead of wearing it.
Russell Dimmock
01/10/2018
ood value for the price. Bought it for my wife and she wears it often.
I ordered this necklace for my mom. When I received it I was stunned by it beauty. The picture does not do beautiful piece any justice. I have since purchased two other items from the LadyColour line. I am very happy I discovered LadyColour. Their pieces are high quality and beautiful. I highly recommend!...
Displaying 1 to 4 (of 4 reviews)