Details
Product Description: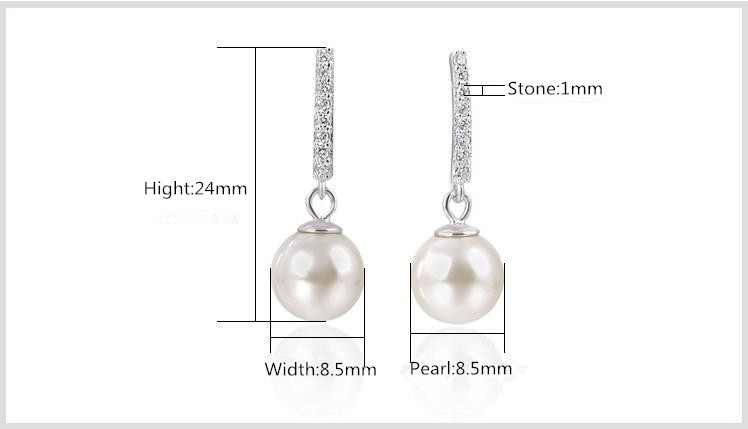 Can according to your own like habit worn in a variety of ways

Participate in various activities to wear, suitable for any occasion, any clothes can match your wardrobe. Collection of luxury, bright, in a low profile

Wear earrings, modify the line of face and neck, let you more show aristocratic temperament

Fashion in earrings has allowed wearers to express emotion or solidarity with other people for millennia.

Can buy for your girlfriend, wife, daughter, mother, grandmother, aunt, grandma
Tags
Reviews
---
Displaying 1 to 3 (of 3 reviews)
They are beautiful. Perfect for a gift or for yourself. Definitely will buy again
We bought these for our Daughter, who is soon to be published as an "atta girl gift". We have seen her with them on during facetime and even at night as she walks the sidewalk to the train station, the earrings pick up the multifaceted lights of the businesses and street lights and sparkle as she walks....
My first jewelry purchase in a VERY long time. I was not disappointed with my purchase. Since I could not actually physically see the product, I was buying purely on faith and I was very pleased with my purchase, and the price was a steal too!!!...
Displaying 1 to 3 (of 3 reviews)