Saturday 17 October, 2020 |
---
How to Choose Thoughtful Drop Earrings For Any Occasion
by Administrator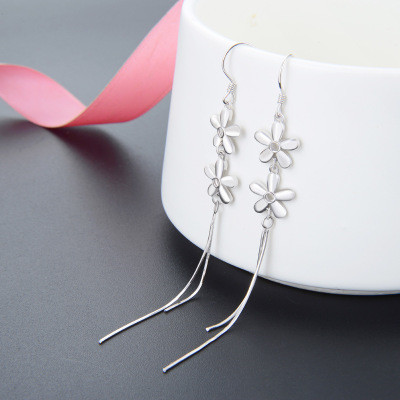 A wonderful and exciting pair of earrings to add to your jewelry collection is a pair of birthstone drop earrings.
The vibrant purple of the birthstone is stunning. This is one of the most popular gemstones.
There are many different designs of birthstone earrings. The most popular design is the amethyst drop earrings. The amethyst is exceptional and beautiful when set in silver or white gold.
Most women believe a beautiful pair of amethyst earrings is too expensive. However, you will find many amazing designs at reasonable prices. You will love adding such a stunning piece of jewelry to your collection.
So what makes the perfect drop earrings?
1.Find suitable self earrings.The most important aspect of any earring is comfort. No matter how beautiful or appropriate an earring might be,
if it is too heavy to wear for any length of time, then the inevitable truth is that it is going to lie unworn in your jewellery box.
Frankly, huge door-knocker dangle earrings aren't very practical unless you're on a catwalk in Paris or New York.
2.Material.But by the same token, just because a drop earring may look sizeable, don't assume it's automatically heavy. Designers are increasingly using lightweight materials whose weight you won't even notice.
3.Match their rhythm.Dangling earrings of any sort should move when you do. Part of their raison d'être is to sway with your rhythm. This is part of their feminine charm.
4.Face shape is important with dangle earrings.If your face is round, choose lean, long and angular curved lines. You can wear drop earrings in the form of ovals and oblongs.
Square and rectangular earrings are also good options.
Oval faces work with almost any style of earring.
For heart-shaped faces, look for earrings that are wider at the bottom - tear drops and triangle shapes work well, while circular and oval earrings will also go well with your face.
For squarer-shaped faces, round edges will work best to soften out your look.
Large oval or small circular drop earrings will work well for you.
5.If you do opt for big, oversized dangle earrings, then think carefully about wearing an oversized, statement necklace at the same time. Both at the same time may be too much of a good thing!
6. Nature is blooming on the ears, as leaf, floral and other natural motifs continue to be a widely popular theme for dangle earrings.
Not only are they feminine, but they can add a beautiful dainty touch to your look, and reaffirm your eco-chic look!
7.Add a splash of colour to your outfit and create a new accent without hurting your wallet. Angeline Jolie used some striking emerald green droplet earrings to add a touch of colour to an otherwise quite sombre black dress on Oscars night. In these tough economic times, you can freshen up an old outfit with a colourful pair of drop earrings that don't cost the earth.
8. Finally, think of buying a pair of drops as an investment, because they never really go out of fashion.
These are the things to think about when you are trying to choose the silver drop earrings that you are going to be wearing.
Here show you 10 beautiful drop earrings for you any occasion;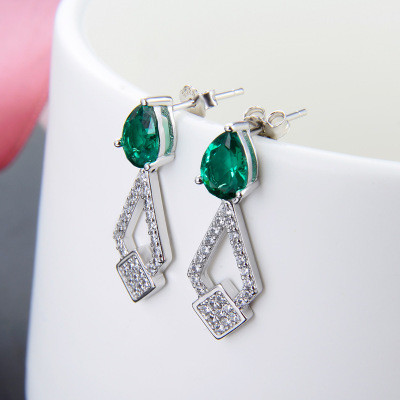 Fashion Birthstone 925 Sterling Silver Earrings Free Shipping

Shop Now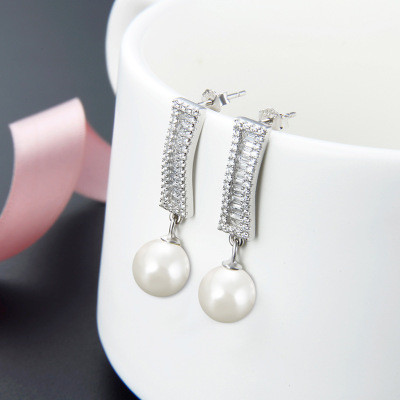 The Popular Of Star Design 925 Sterling Silver Earrings Free Shipping
Shop Now
925 Sterling Silver Female Fashion Diamond White Flower Earrings Free Shipping
Shop Now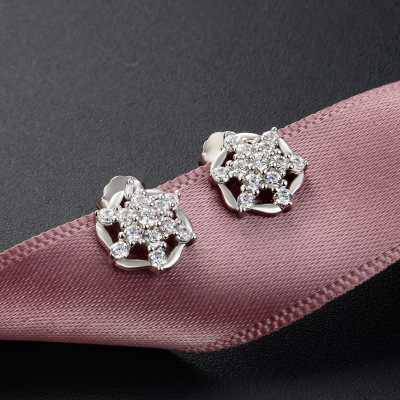 925 Sterling Silver Elegant Style Earrings For Woman Free Shipping

Shop Now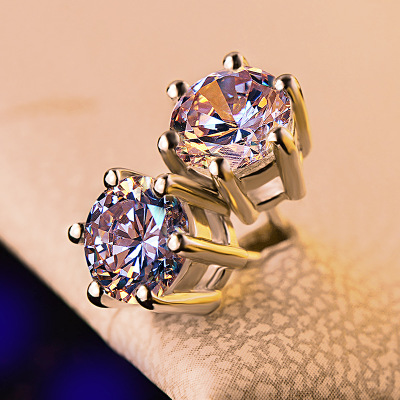 Exquisite Simplicity Temperament Pearl Silver Zirconium 925 Earrings Free Shipping

Shop Now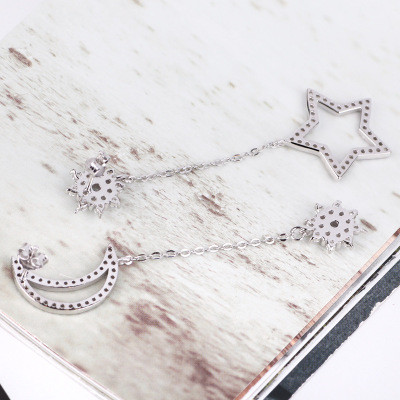 925 Sterling Silver Fashion Angel Design Earrings
Free Shipping

Shop Now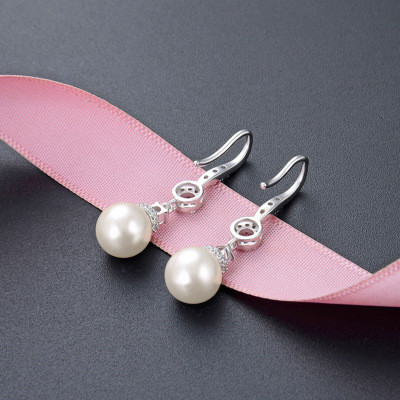 The Star Design 925 Sterling Silver Earrings Free Shipping
Shop Now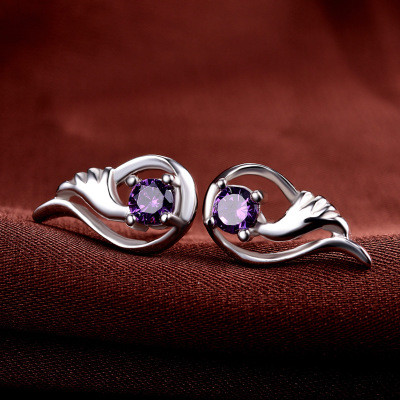 925 Long Fashion Style Earrings Free Shipping
Shop Now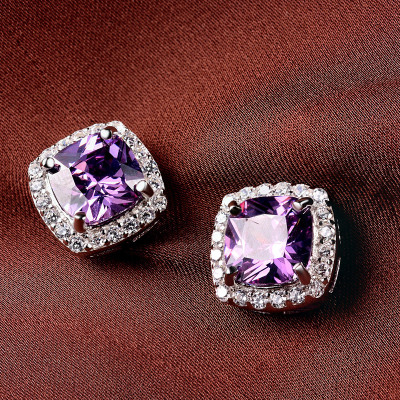 925 Sterling Silver Fashion Diamond Earrings Free Shipping
Shop Now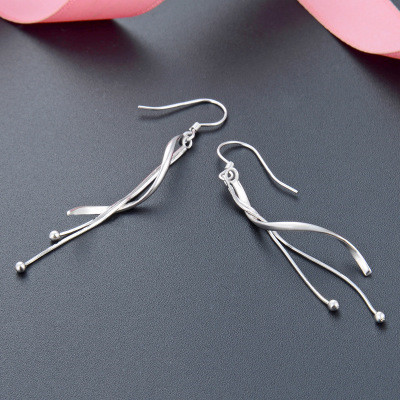 Hot Sell 925 Sterling Silver Drop Earring Free Shipping
Shop Now
---
---
---
---
---
Other news for Saturday 17 October, 2020
---
View all news for Saturday 17 October, 2020 on one page
---
---
---
News for Friday 16 October, 2020
---
View all news for Friday 16 October, 2020 on one page
---
---
---
Recent News
---
---
---