Details
Product Description: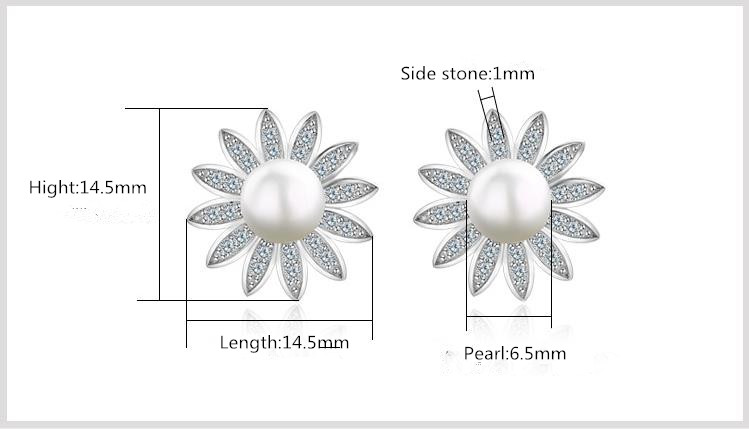 Participate in various activities to wear, suitable for any occasion, any clothes can match your wardrobe. Collection of luxury, bright, in a low profile

Wear earrings, modify the line of face and neck, let you more show aristocratic temperament

Fashion in earrings has allowed wearers to express emotion or solidarity with other people for millennia.

Can buy for your girlfriend, wife, daughter, mother, grandmother, aunt, grandma.
Tags
Reviews
---
Displaying 1 to 4 (of 4 reviews)
Sarah E Spooner
01/10/2018
These earrings will have people asking and looking. I work with the public and get complements all the time. This is what I look for when I buy jewelry.
Karin Marr Niemiec
01/10/2018
I love these. They are just so pretty. I get a lot of compliments on them. One got stepped on and still didn't break. Good, quality product.
Long, thin (emphasized) and not glitzy. – exactly what I wanted. These are not showy earrings. Seem well made. The length of the wire through the ear lobe is good. They are delightful, so much so that I ordered another pair to give as a gift....
Love this pair, I am a hoop girl but this caught my eye. Real sterling silver great price, I really like the look. These are light weight so no pulling down on your ear lobe.
Displaying 1 to 4 (of 4 reviews)